Read about our latest work and meet our supporters and volunteers.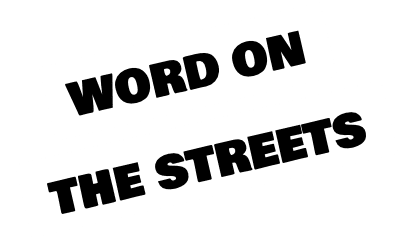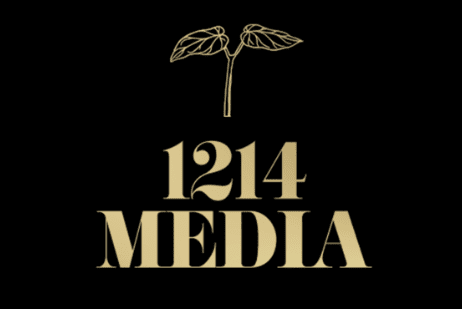 Yesterday was one of those days where we really needed another 12 hours, a nap & a drink all rolled into one!! However not only did we meet all of our goals for the day but the outcome was amazing! One of our meetings was with a wonderful agency '1214Media', who are a Manchester based…
Read More
Help support the Homeless House community by donating online today!