Read about our latest work and meet our supporters and volunteers.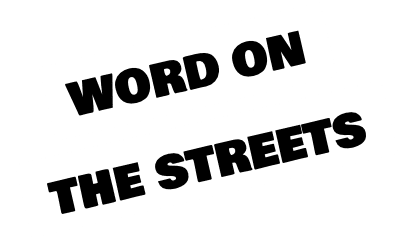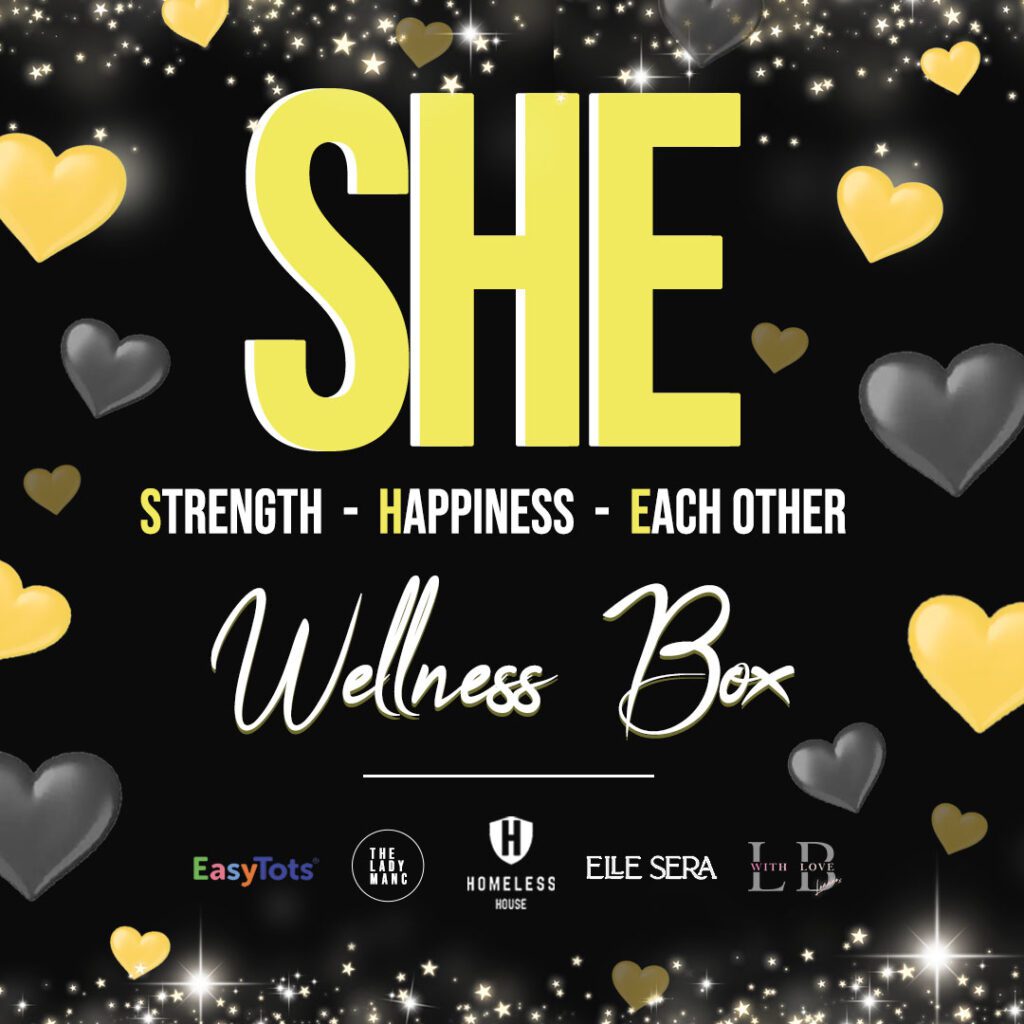 Happy New Week everyone! How are you all this (apparently) #BlueMonday? Can you believe we're almost half way through January 🤯 It's been 6 Weeks since we launched our S.H.E wellness campaign where we supported so many women throughout the festive period which was incredible. Your support was once again out of this world! 🎉 Since…
Read More
Help support the Homeless House community by donating online today!