Read about our latest work and meet our supporters and volunteers.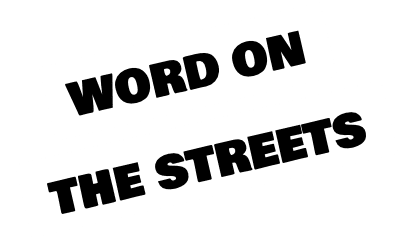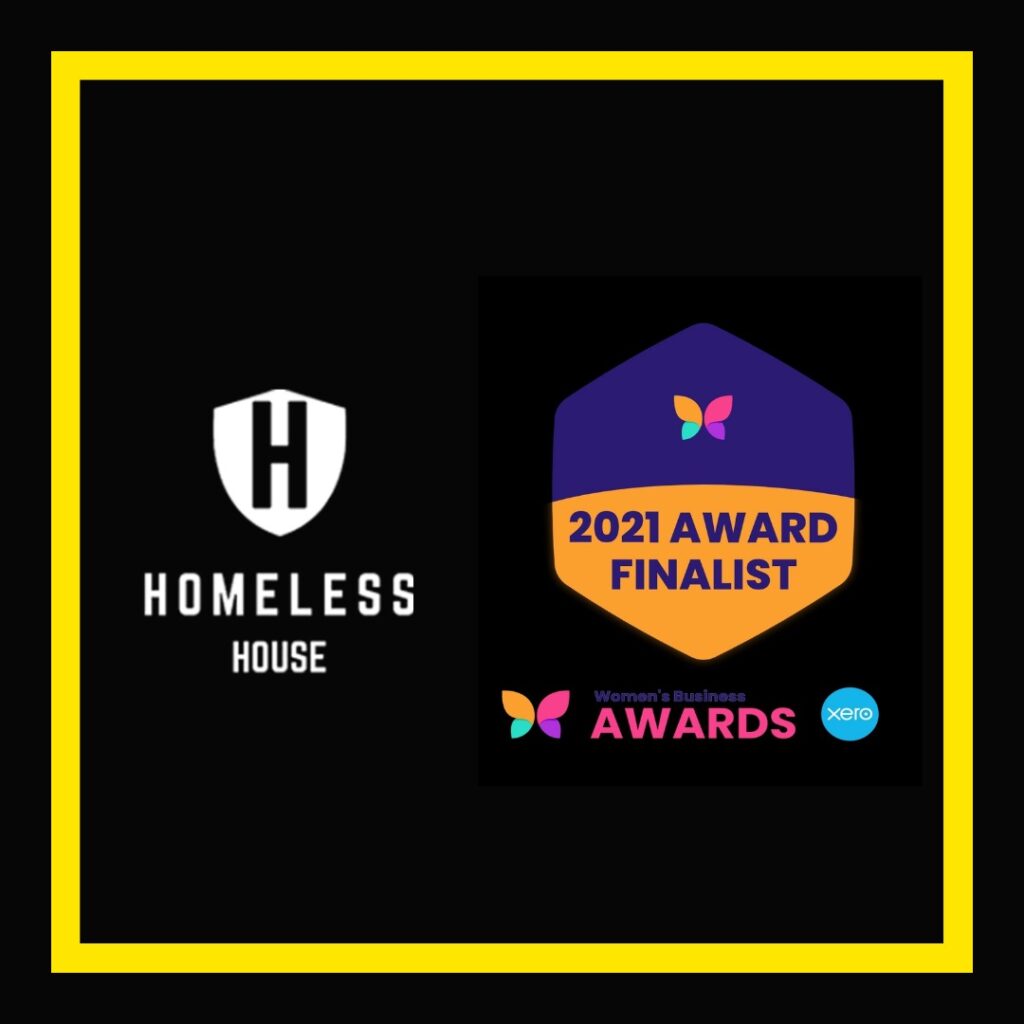 We are in the Finals!! Who would of guessed? Thank you to those who have nominated us for the award in giving back with the women in business awards, we really are blown away. It has been an absolute roller coaster of a ride since Homeless House was born, with the pandemic hitting just 12…
Read More
Help support the Homeless House community by donating online today!