Read about our latest work and meet our supporters and volunteers.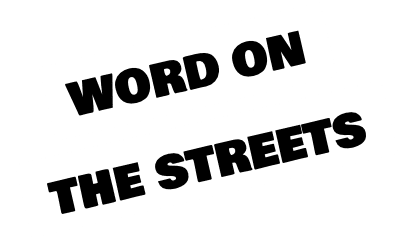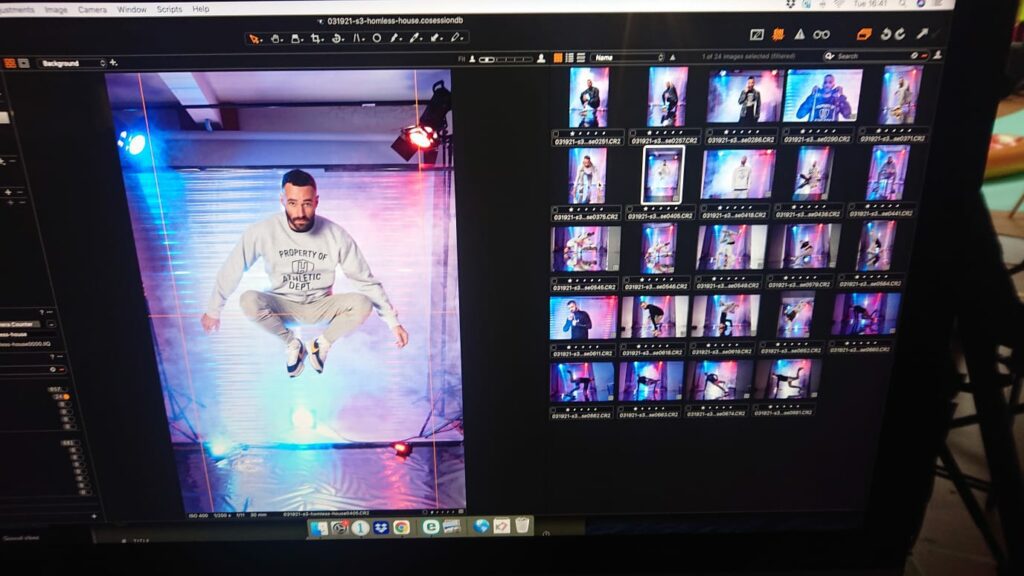 Excitement is building behind the scenes at Homeless House HQ as we get ready to launch our very own collection!! The kind people of Manchester are coming together to help us in our launch where a huge 50% will go to Homeless House in preventing homelessness in our youths! We kicked off on Friday with…
Read More
Help support the Homeless House community by donating online today!