Read about our latest work and meet our supporters and volunteers.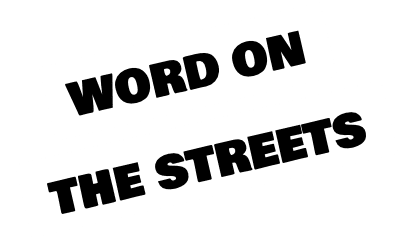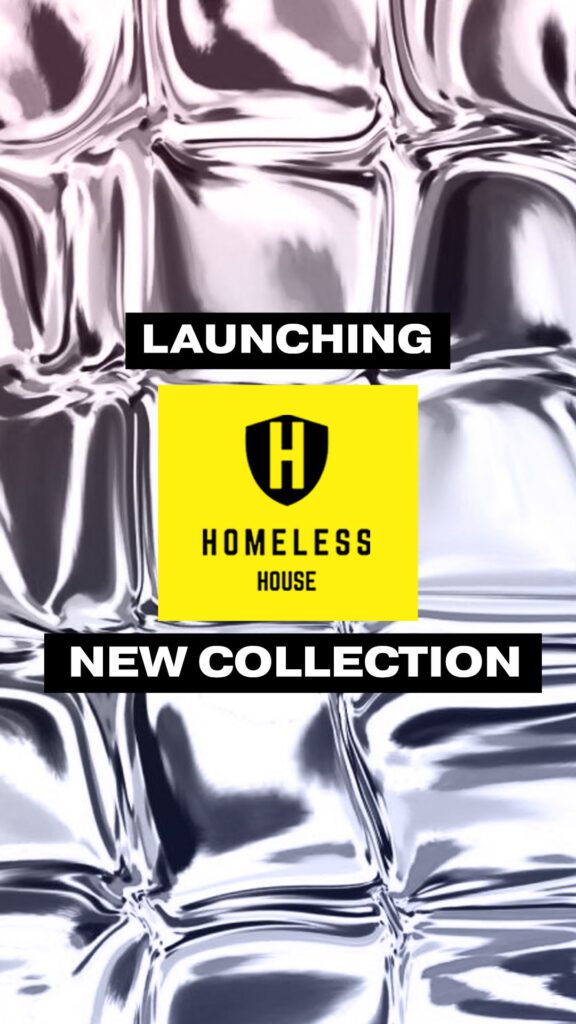 💥 LAUNCHING 💥 NEW ACTIVE STORE!! The talented @tommalonejr @bryonybriscoe & @seanjward gave up a day to come over to the wonderful @kam7studios to shoot our collection release to raise money for our goal of our homeless shelter for youths! 💖🙏🏼Please help us BREAK THE CYCLE on Preventing homelessness within our future generations! You purchasing a garment will not only spread awareness…
Read More
Help support the Homeless House community by donating online today!