Read about our latest work and meet our supporters and volunteers.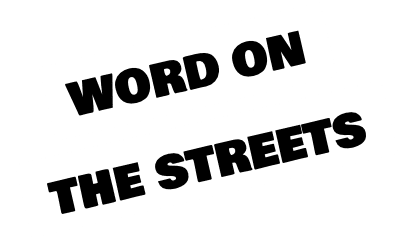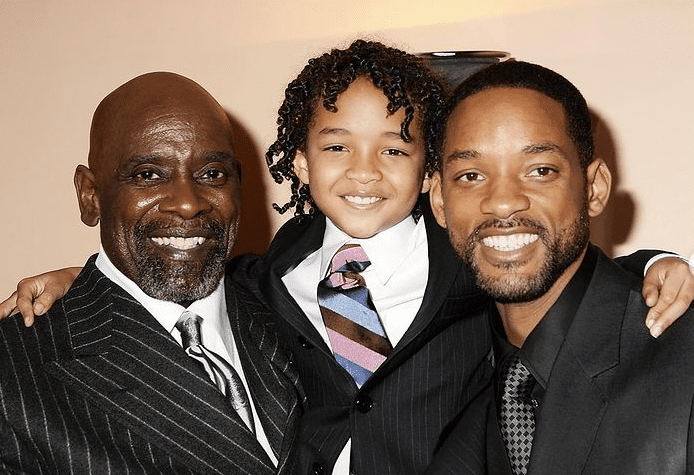 The universe works best for you when in the present! Stay with me here (No I have not been drinking 😂). This Month has been a long Month! As the restrictions lift & the events are allowed to be planned in again the work load has increased which is exciting but I am tired! Like…
Read More
Help support the Homeless House community by donating online today!