Read about our latest work and meet our supporters and volunteers.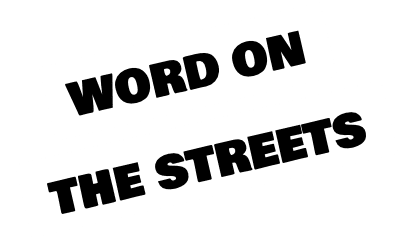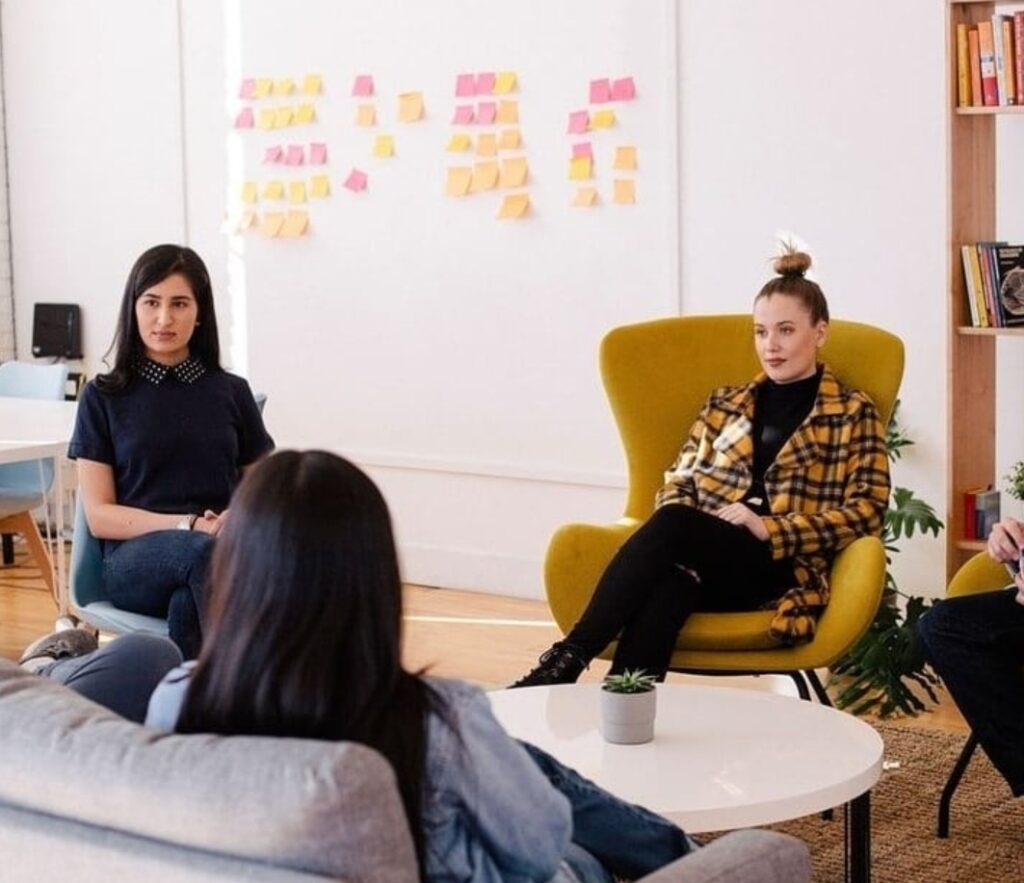 We are getting our heads together as the first planes from Afghanistan are landing in Manchester, people are arriving with nothing but the clothes they're standing up in! We need your help! 👉 We will be taking in all donations this Friday, Tuesday & Wednesdays of every Week. Please Share!!! Thank you 💛
Read More
Help support the Homeless House community by donating online today!