Read about our latest work and meet our supporters and volunteers.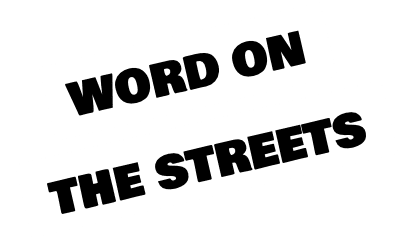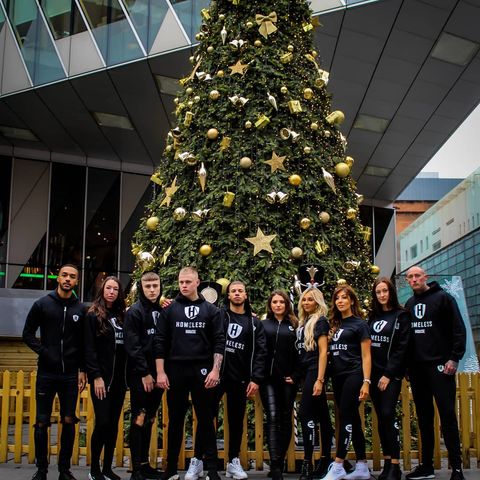 Where to start! What a couple of Weeks! We hope you are all well and managing to get through this difficult and uncertain times. For us at the office it has been one heck of a rollercoaster. With restrictions and tiers our events & Coordinators where hit the most. However we have had so much…
Read More
Help support the Homeless House community by donating online today!